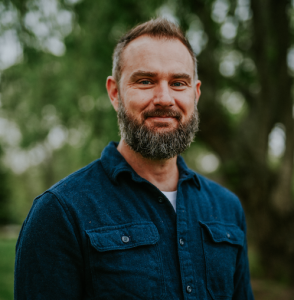 I've been a search engine optimization (SEO) professional for more than 15 years, and have been involved in digital marketing, and eCommerce since 2001. My focus is on technical SEO, OnPage optimization, keyword/topic research, content strategy, and eCommerce.
Get in touch to discuss your needs and how I can help.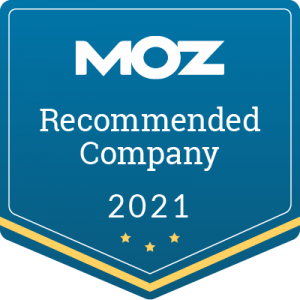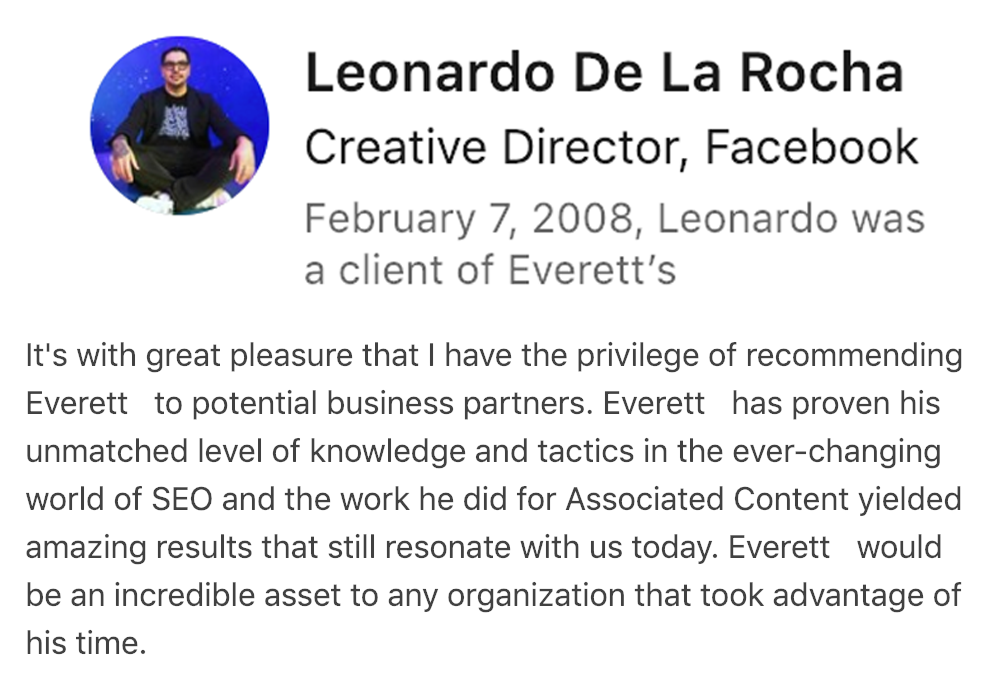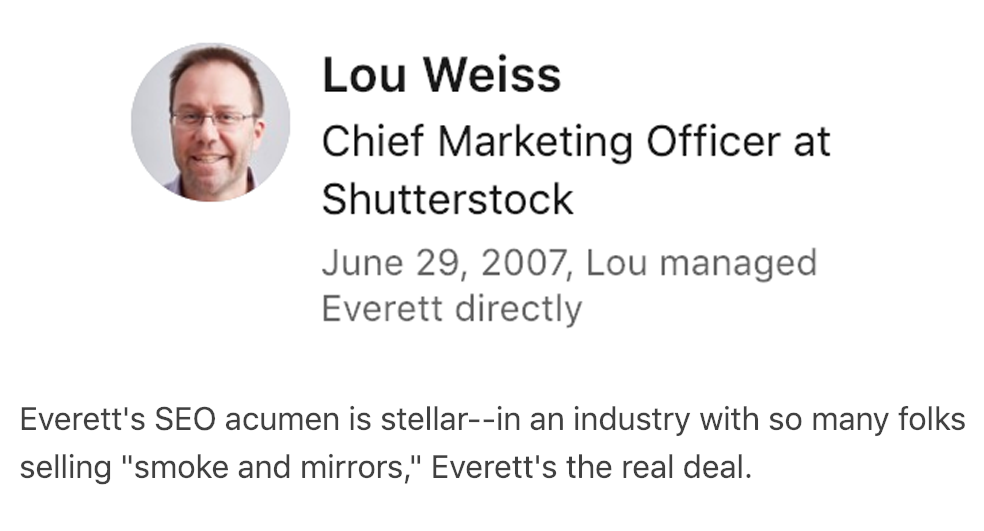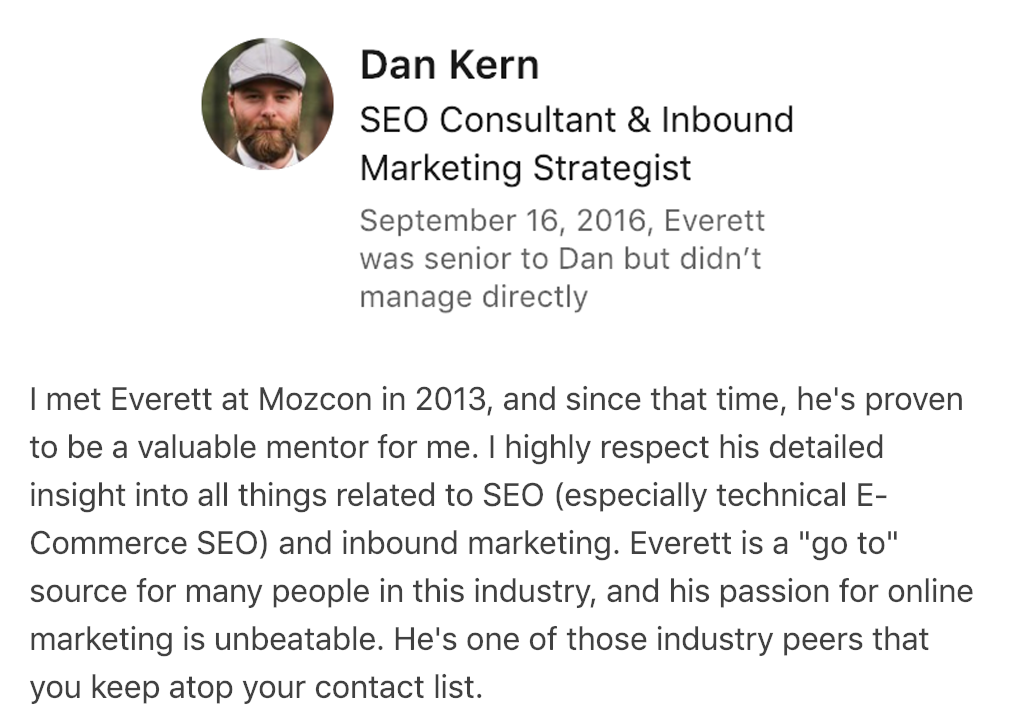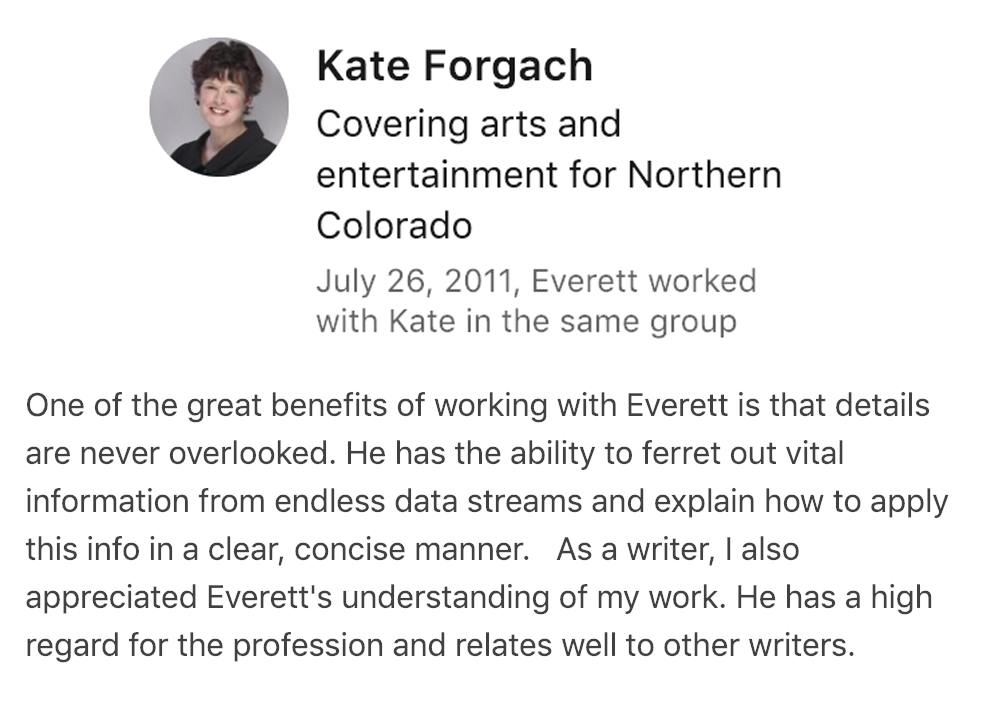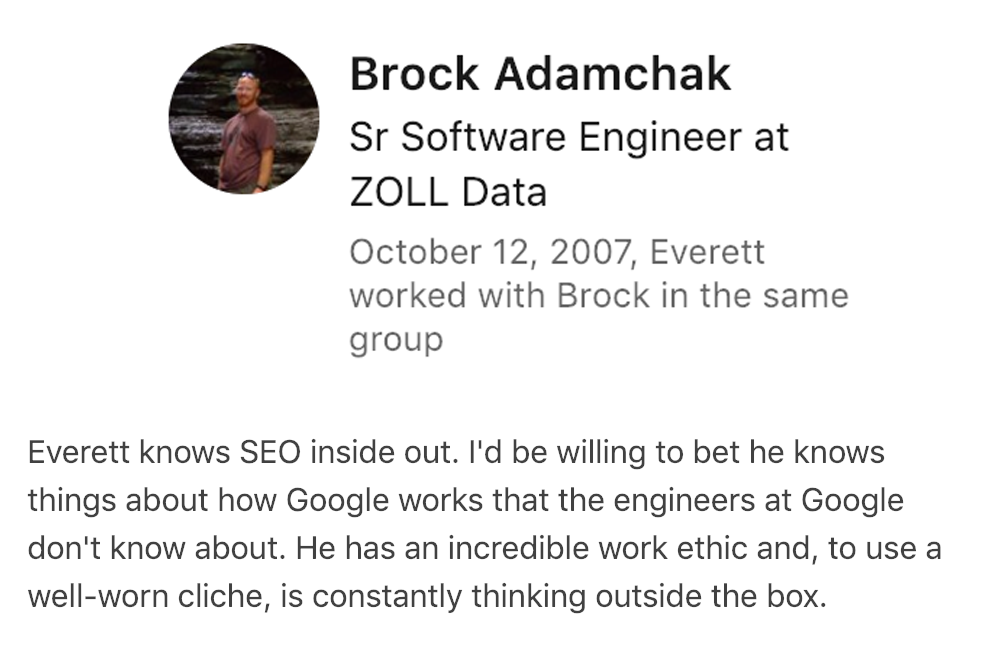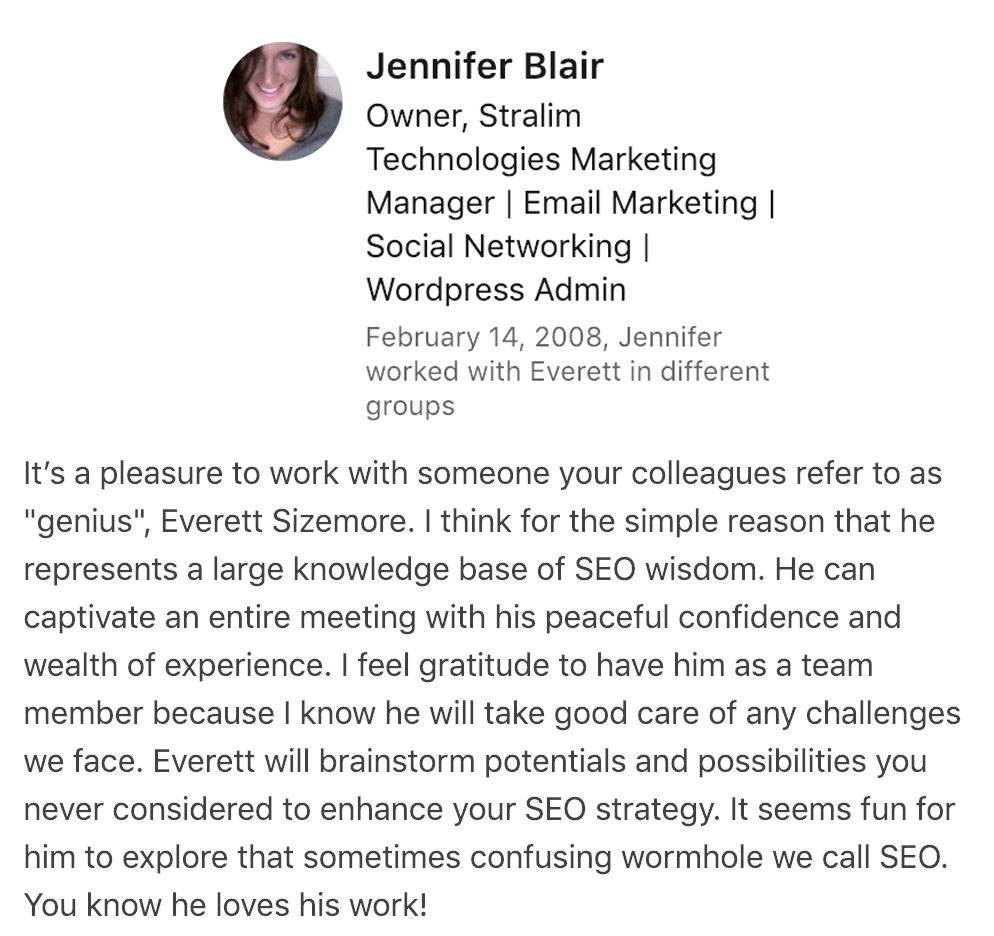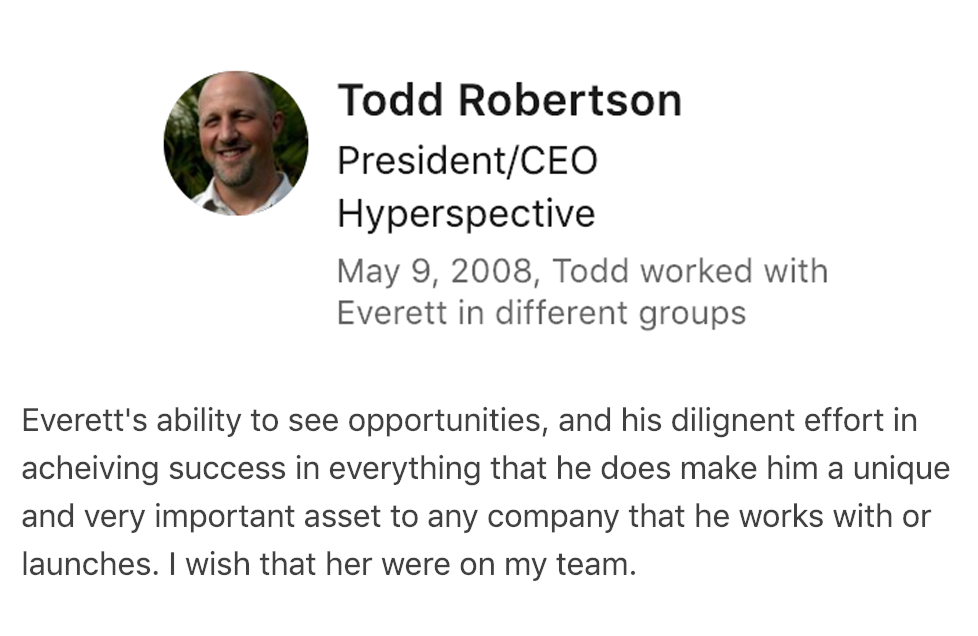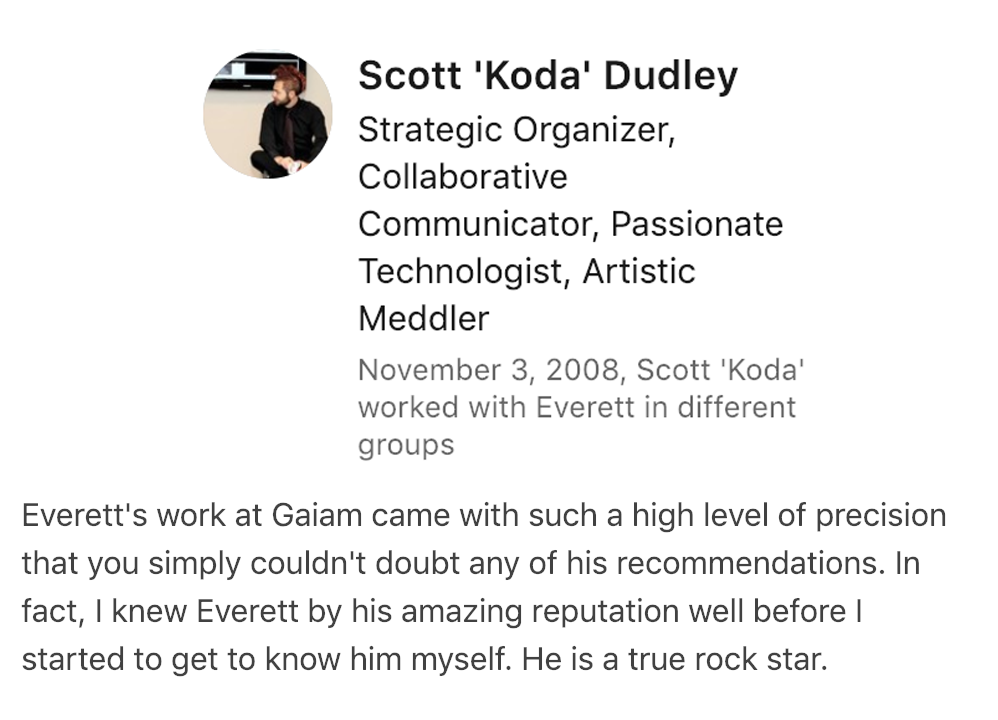 See more professional recommendations on Linked-In.