I've been doing eCommerce marketing since starting an online retail/wholesale business in 2001. In 2011 I developed and helped implement the SEO strategy for Associated Content, which went on to become Yahoo! Voices.
Since then I have managed in-house SEO teams for global eCommerce brands, directed strategy and marketing for a digital marketing agency, and implement the strategy for what continues to be a very promising startup that recently raised 7.8m in a series A round.
I'm an SEO nerd. I like the challenges of figuring out how to bust through growth plateaus or helping a startup beat entrenched competitors. This means I spend a lot of time thinking about how to make my clients more successful.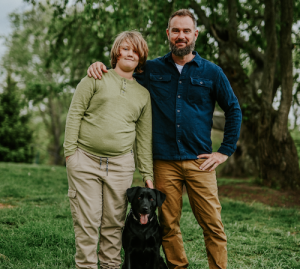 Let me know if I can be of assistance, or at least point you in the right direction.